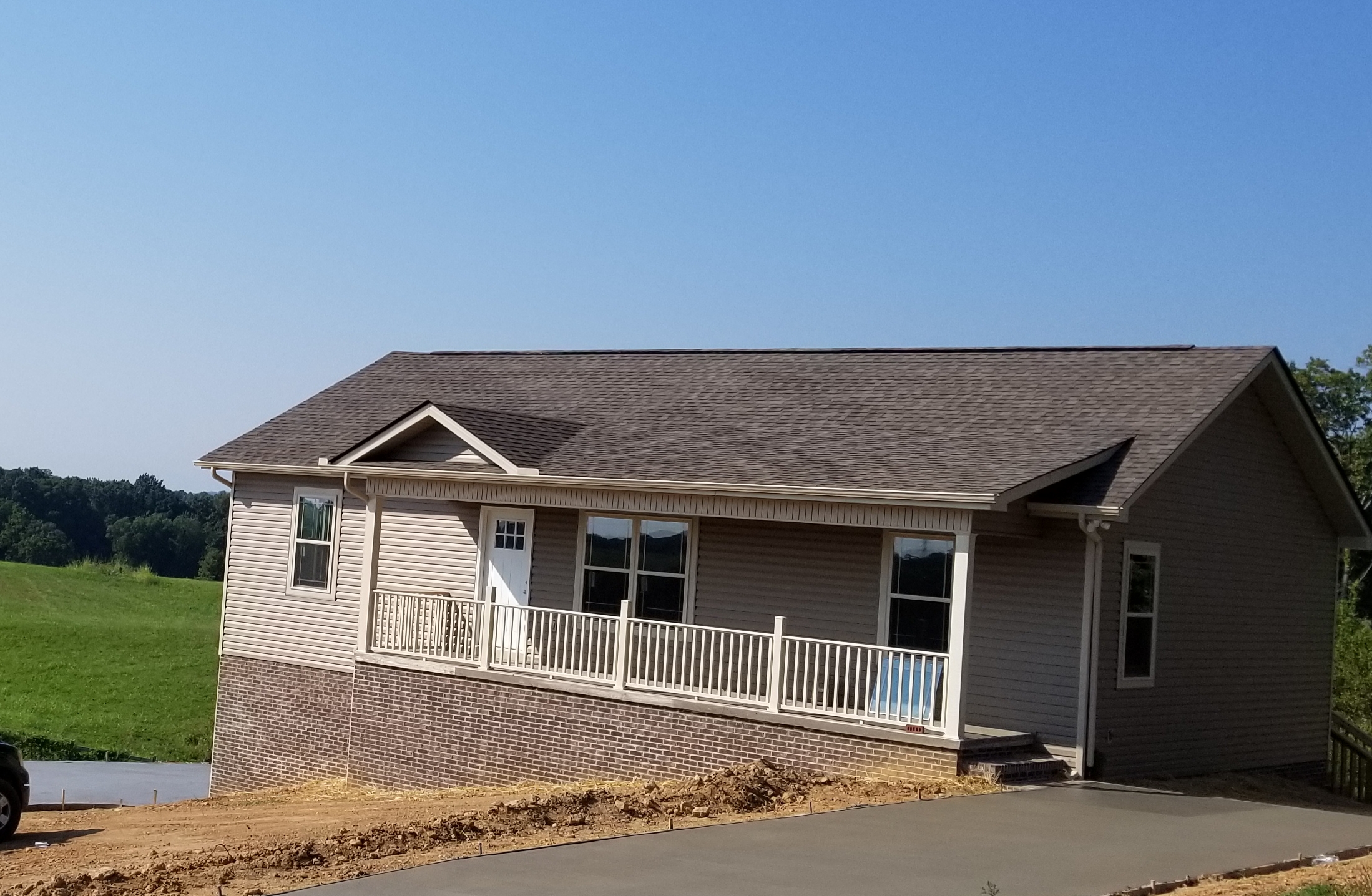 Energy Star certified
3 Bedroom 2 Bath
1,394 Sq. Ft.
Full Unfinished/One Car Garage Basement
Brick and Block Foundation
Lot 19, 0.85 Acre Lot
Open Floor Plan
This home has been built using this House Plan.
Beautiful Energy Star new construction home with higher grade finishes has been built with the future in mind. Save energy and save money because this house has been built above and beyond standard energy code requirements. Keep your family comfortable and keep your change in your pocket because your electric bills will be at least 15% below average. Exceptional insulation, high energy efficiency windows, lights and appliances and much more. Spacious open concept with split bedrooms, main floor laundry and bonus pantry.
This new construction home qualifies for up to $2000/yr mortgage tax credits for the life of the loan for qualified buyers. Eligible for USDA 100% financing.
Apply here to get started or call us at 865-828-5927.